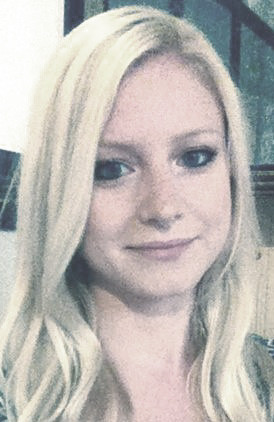 Your home can make you so much happier, I am here to help make that happen.
My mission is to bring approachable, affordable and personalized design to you. I can help you find your design voice and make your home a reflection of who you are, just think of me as your interior therapist.
I can help you over your design decision hurdles from creating mood boards and helping you find your style to sprucing up your much loved furniture.
First, we meet for an hour, I find out all I need to know about you, your style, your lifestyle and how you want to live in your home.
Then, if you want me to help you, I will show you what we can do together, some really simple, practical, beautiful ideas and where to get everything you need. I am based in Angel and will travel anywhere in London and further if required.
A one hour consultation  is £50. Everything else is based on your budget and how much you want to do. Remember, it doesn't all need to be done at once and you choose the level of support you need.
Peruse my blog and take a look at my Pinterest boards to find out a bit more about me, or just get in touch by email.